The Banking Zero Get Hot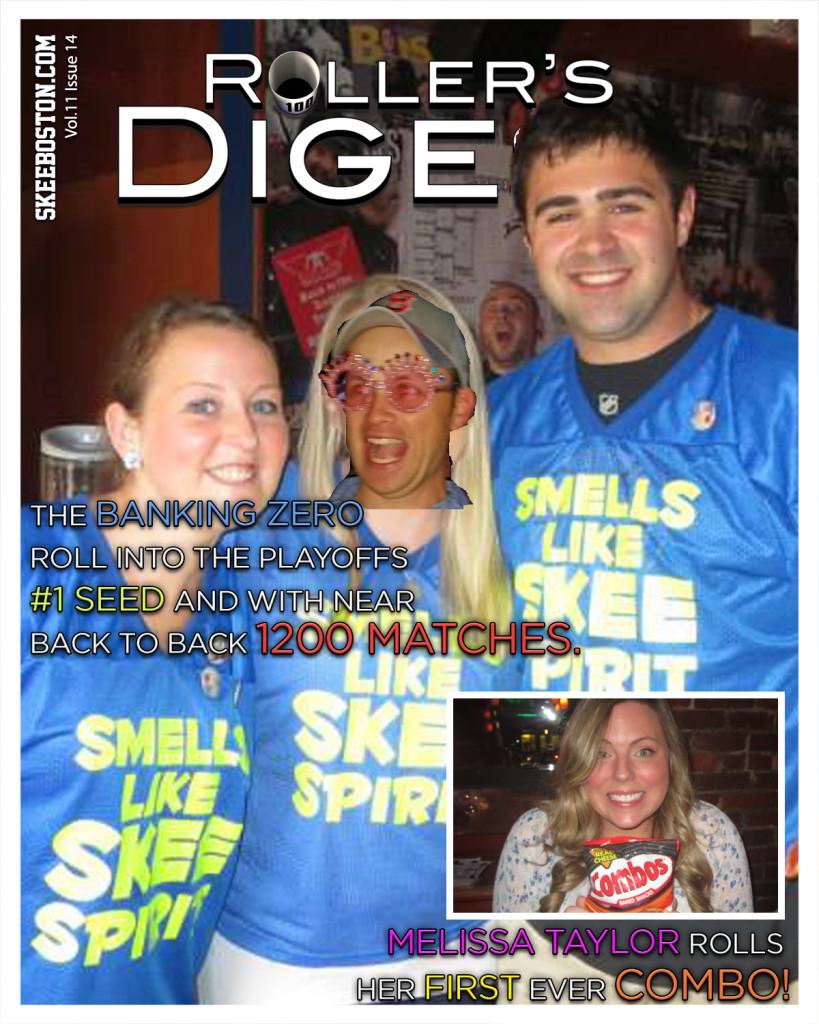 The Banking Zero Get Hot – Shed has once again found her late skeeson form and has her team in position again to make a run at the chalice. We all know The Plumber steps up in the playoffs so their run this skeeson comes down to Mike. He struggled to manage the pressure a little bit last skeeson but I'm pegging them as the favorites this skeeson. You heard it hear first!
How amazing of a skeeson is Melissa Taylor having? First ever combo last week. What's next?