Crossroads Season 1 High Roller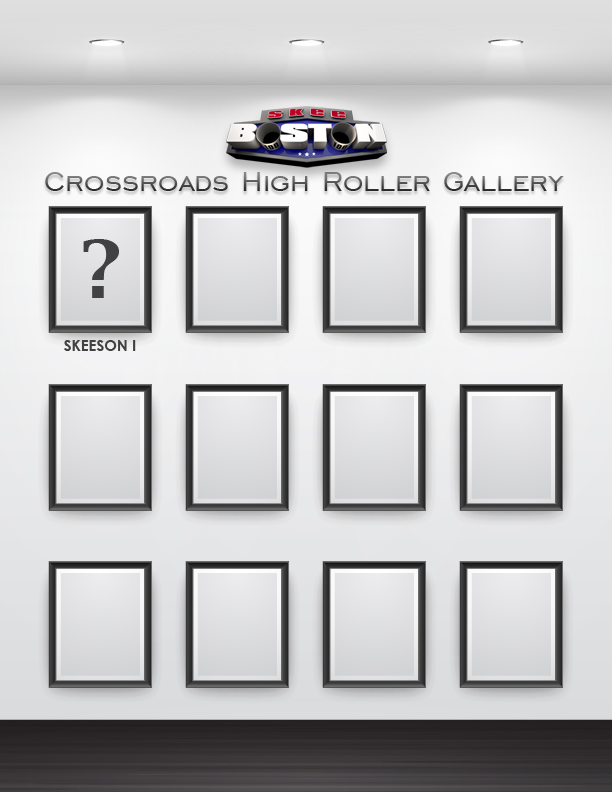 Who will be Crossroads Season 1 High Roller?  I'm going to toss out my final four picks, my pick to win it all, and a couple sleeper picks to watch out for.  
In the top left of the bracket I see John Park edging out Tristan to move into the final four. The bottom left part of the bracket might as well be called upset city, because Lisa and Kate are going to be battling it out for a shot in the final four.  Three frames won't be enough to decide this one but in the end Kate moves on.  The top right bracket I'm picking all chalk.  Orin takes out Michelle in two straight games to advance.  Finally, in the bottom right bracket I'm picking Julie to knock off the #3 seed, but lose to Nancy when she rolls a combo in the 3rd and deciding game.
So I have John vs Kate and Orin vs Nancy in the final four.  I'm picking Nancy in the upset and I think John will be locked in by this point in the tournament.  In the finals, best of 5, John ends Nancy's amazing run and becomes Crossroads Season 1 High Roller.
Then again, I could be completely wrong.  Anything can happen!  My sleeper picks are Emily Miller and Molli of Skees Company.  Both these ladies have shown they can knock down the hundo… and many of these matches will come down to the last ball.  May the best roller win!
Crossroads Season 1 High Roller