Coozie Joins 400 Club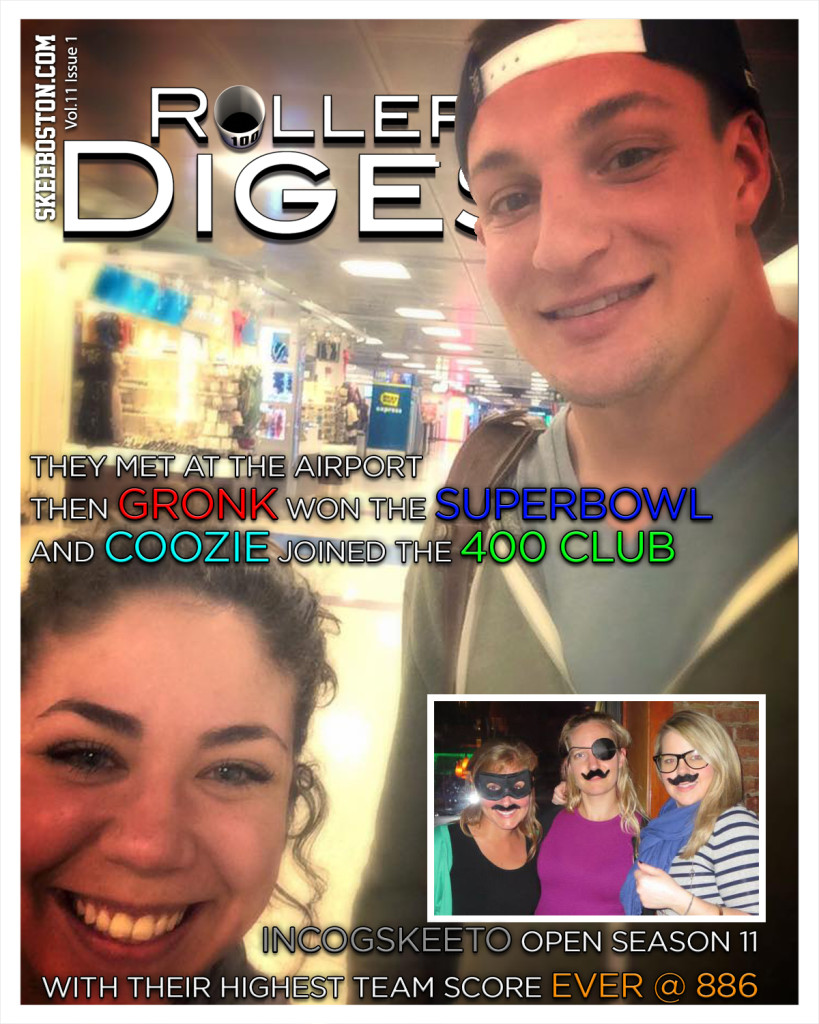 Coozie Joins 400 Club – Everything Gronk touches turns to gold… so as soon as I saw this airport selfie I should have known that Coozie was about to go off this skeeson. I'm going to go out on a limb and say 443 is the highest first time 400 Club score ever rolled. Incredible night.
Incogskeeto shows the league that late night free skee and a little off-skeeson practice can go a long way by rolling a team high 886 in Week 1!