The Official Sponsors and Affiliates of skeeBOSTON and The Boston Skeeball League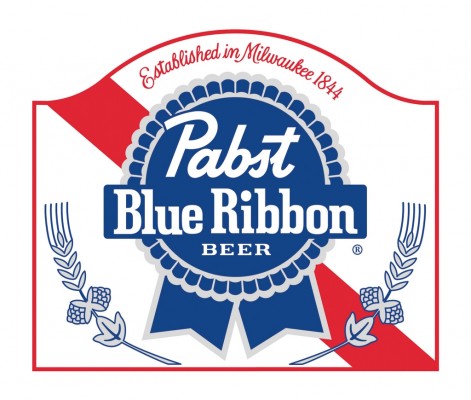 Pabst Blue Ribbon (PBR) is a brand of beer sold by Pabst Brewing Company, originally established in Milwaukee, Wisconsin in 1844, but now based in Los Angeles.  (Thanks wikipedia!)  PBR is also the official beer sponsor of skeeBOSTON.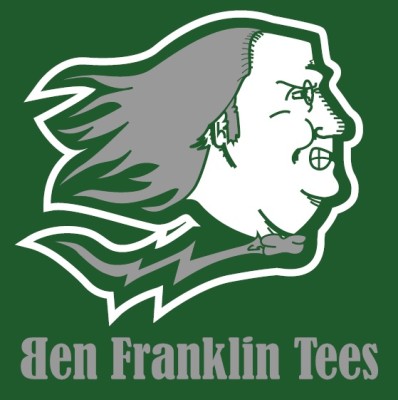 Founded by Joe Schulte, Ben Franklin Tees is skeeBOSTON's official t-shirt sponsor.  Need team t-shirts?  Ben Franklin Tees' slogan says it all, "We've Got Your Back".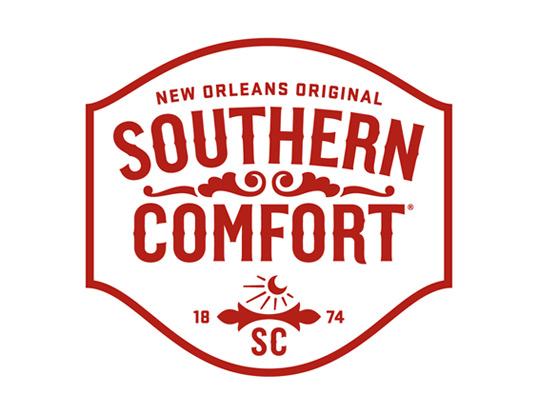 Southern Comfort, founded in 1874 and renamed in 1885, is a unique blend of natural fruit, spice and whiskey flavors that together create a distinct taste.
Facebook
The Greatest Bar is one of Boston's most unique entertainment venues and best Sports Bars in Boston, boasting a 14′ flat screen tv.  Located only a couple hundred feet from The Garden, The Greatest Bar (also known as TGB) is the perfect location for pre-game and post-game festivities.  Did we mention there are also three skeeball machines on the 3rd floor!?
Interested in sponsoring skeeBOSTON? Shoot us an E-Mail to learn more about our opportunities and sponsorship tiers.